24/7 Emergency Services
Our emergency service is available 24/7, so we're here to help. We know this very well, even if it is an emergency service job, but rest assured that we are here to help, and of course, ensuring the best quality and passing on the maximum of information. our emergency service covers any type of glass and any size.
Residential Glass Emergency Services
These are emergency services such as a shattered window, a stuck sliding door or a shattered glass tub enclosure are just a few of the concerns that can shatter your peace of mind.
Don't worry, we're here to help and save you, we recognize that the safety and security of your home has a direct impact on the people who live there, that's why our company District Capitol Glass provides home repairs. 24/7 window emergency and glass replacement.
Our emergency glass experts who provide service 24 hours a day, 7 days a week, 365 days a year.
We cover any size or type of broken glass, up to and including entire buildings, we are happy to take care of your property. While maintaining our own results, provide you with as much informations as possible and take care of you and your needs.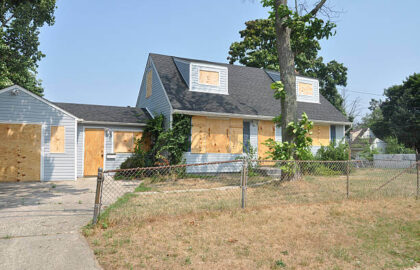 Commercial Glass Emergency Services
When your business is damaged by an event that results in broken windows or glass doors. The most immediate need is to restore the security of your location to satisfy and keep your customers happy.
District Capitol Glass is available 24 hours a day, and also 7 days a week for emergency glass repair, including emergency pick-up of your business or office, as well as measurement services for a quick glass replacement and of course high and durable quality.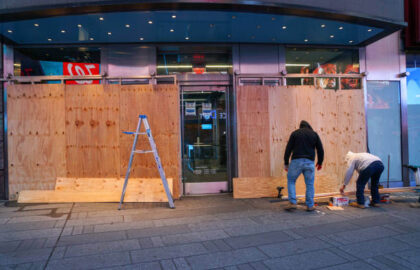 How It Works
Step 1: Make an appointment for a free estimate.
Request an appointment for a project consultant to come to your house and estimate your needs. They'll come to your house to check it, go through material possibilities, show you samples, and talk about your budget and requirements.
Step 2: Get a Quote
Your estimate is based on the specific needs and requirements of your house.
Step 3: The Day of the Installation
Our team will handle all window installation or replacement details from inception to delivery. You can be safe in your window investment with high-quality goods and dependable installers.
Our Company
We take great pride in our 24/7 emergency service experience, expertise, quality and the customer service we provide to meet consumer needs. Our mission is to deliver excellent work and complete customer satisfaction from start to finish of a project. In order to understand the needs and expectations of our customers, we take great care to work and communicate with each customer in a professional manner and to provide them with as much information as possible. Our reputation is based on emergency service, safety and quality, no matter how big the job.
District Capitol Glass provides custom Window Repair,Door Glass Services, Fogged & Cracked Glass Repair, Sliding Door Repair &Glass Replacement, Glass Shower Doors, Frameless also Glass Mirror & Commercial Glass Services for your home or your business.
Whether it's installation, repair or upgrade, or even emergency service, we have a solution for you.