Emergency Residential Glass Services
A broken window, a blocked sliding door, or a shattered glass tub enclosure are just a few of the concerns that can shatter your peace of mind. We recognize that the safety and security of your home has a direct influence on the people who live there, which is why District Capitol Glass provides 24-hour glass repair and emergency home glass replacement services.
Our 24-hour glass services are designed to assist you contain the damage, secure your house, and install a temporary fix until a member of our team can get replacement glass.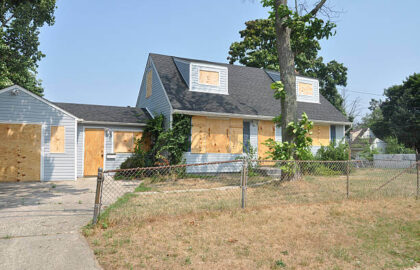 Emergency Commercial Glass Services
When your business is damaged by an event that results in broken glass windows or doors, the most immediate need is to restore your location's security. District Capitol Glass is available 24 hours a day, seven days a week for emergency glass repair, including emergency board-up for your house or office, as well as measuring services for fast glass replacement.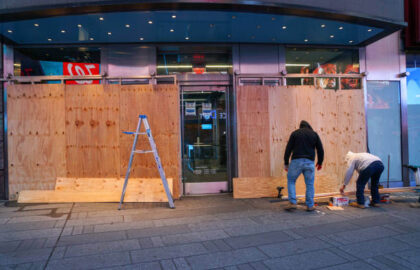 How It Works
Step 1: Make an appointment for a free estimate.
Request an appointment for a project consultant to come to your house and estimate your needs. They'll come to your house to check it, go through material possibilities, show you samples, and talk about your budget and requirements.
Step 2: Get a Quote
Your estimate is based on the specific needs and requirements of your house.
Step 3: The Day of the Installation
Our team will handle all window installation or replacement details from inception to delivery. You can be safe in your window investment with high-quality goods and dependable installers.